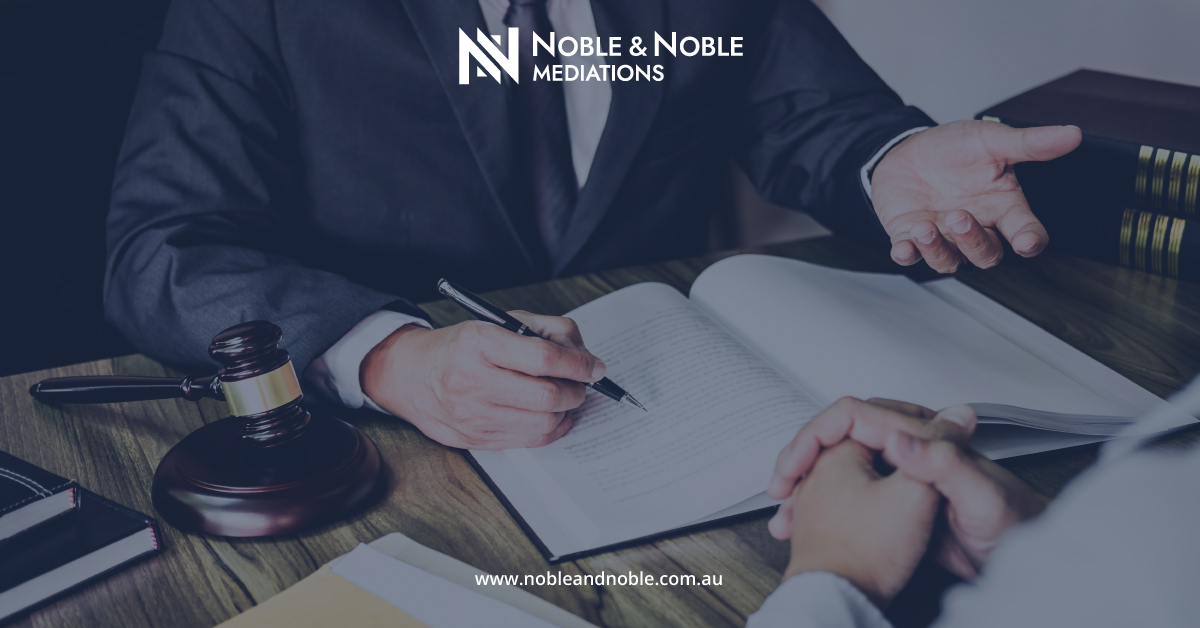 8 March, 2022
Shuttle Mediations – What are they and why use them?
What is Shuttle mediations in Brisbane? Why use them?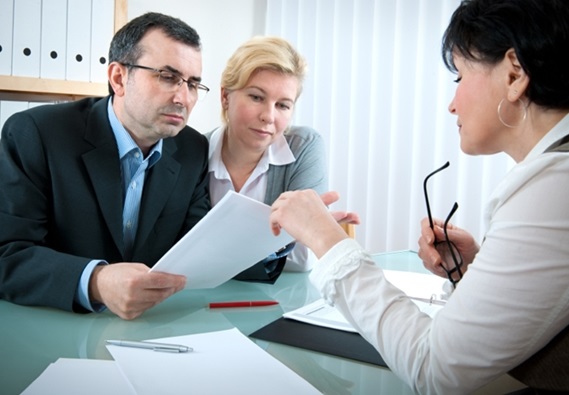 If you and your partner have just recently separated you are likely to have lots of questions about the next steps and what the future may look like for you and your family.
Mediation can often be a good starting point and a highly effective method of alternative dispute resolution to discuss, negotiate and hopefully resolve your family law matter. If you have a parenting dispute, you are required to attend some form of dispute resolution prior to commencing Court proceedings. If you already have Court proceedings on foot, the Court will also likely make Orders for the parties to attend mediation before setting the matter down for a trial or final hearing.
At Noble and Noble Mediations we offer cost effective mediation options to parties (either with or without their solicitors) to negotiate all types of family law disputes including parenting arrangements and property settlements.
One of the popular forms of mediation we offer at Noble and Noble Mediations is what is commonly referred to as a "shuttle mediation". A shuttle mediation involves the mediation occurring without the parties coming into direct contact or communication with each other. The parties are seated in separate rooms with the mediator effectively "shuttling" back and forth between them to communicate a parties' position and to exchange offers of settlement.
Shuttle mediations can be useful in a number of family law matters such as:
Where there may be a power imbalance between the parties;
Where there has beena history of domestic violence;
Where there is a high level of conflict between the parties;
Where one party is struggling with the emotions associated with the separation; or
Where communication between the parties has broken down and become strained following the breakdown of the relationship.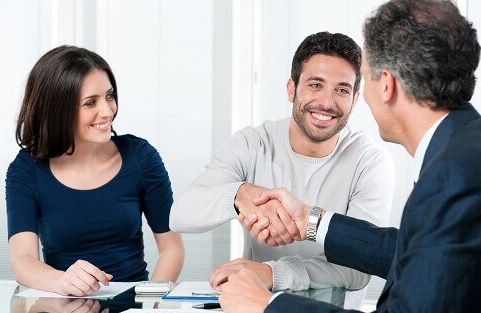 Shuttle mediation can therefore be successful with the mediator taking on a primary role in facilitating the negotiations, identifying the issues, developing options, encouraging alternatives and supporting the parties to reach an agreement that they are satisfied with to end the dispute.
In determining whether a shuttle mediation may be useful for your family law matter, it is important to remember that as you will not be coming into direct contact with the other party, there will not be an opportunity for you to directly address them and for them to hear and acknowledge your concerns. However, the mediator can relay this information to the other party as part of facilitating the negotiations.
Mediators conducting shuttle mediations will often have what is referred to as a "pre-mediation intake session". During this session the mediator will meet with each party one-on-one and separately to establish a relationship with the parties, to have knowledge of the background to the dispute, to understand what is important to the parties, what their goals for the mediation are and what their needs for the mediation are.
Our highly experienced mediators at Noble and Noble Mediations are also solicitors who specialize in the area of family law with a significant background and experience with these matters. We offer either a half day or full day mediation, complete with refreshments and with or without solicitors, depending on your preference and requirements.
Need Help ?
Contact Brisbane Mediators now. Or choose a package to suit your requirements, "Noble and Noble Mediations" offer convenient set Price Packages at half day or full day rates, which cover full cost of mediation and amenities on the day. Simple.
Find Best Family Mediators in Brisbane on Google Maps near you now.
Learn more about other resource