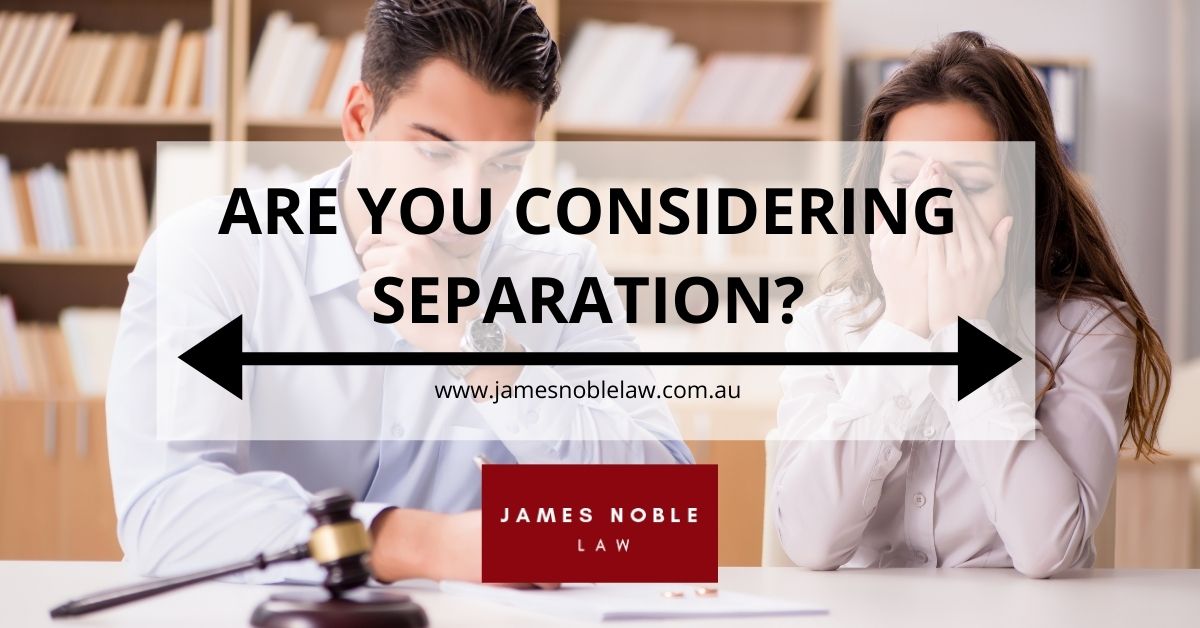 27 March, 2021
Are You Considering Marriage Separation Process in Australia?
Thinking about Marriage Separation?
Marriage Separation Process in Australia or in your family. What does it mean for you? Have you clearly thought it through? This could be one of the most traumatic experiences a family will face.
Family Separation can be devastating for everyone involved. How well you handle a separation will impact on how well you and your family cope now and in the future.
Are the traumas and conflicts that you are now facing so great that they cannot be resolved?
Are there drug or alcohol abuse issues?  Is there family violence in your relationship or between family members?
There may be issues that cannot be resolved and the only solution is to remove yourself from the impact on, not only your life but the lives of your children, your friends, and associates. There may be no solution to such problems and Family separation from the cause may be the only solution.
WHAT ARE THE ISSUES THAT CAN BE RESOLVED? WOULD A RESOLUTION BE MORE BENEFICIAL IN THE LONG TERM THAN A DISRUPTION TO YOUR FAMILY, CHILDREN, FRIENDS, AND ASSOCIATES?
Who can help to solve if you really want to continue the Family / Marriage Separation Process in Australia?
Consider counseling with partner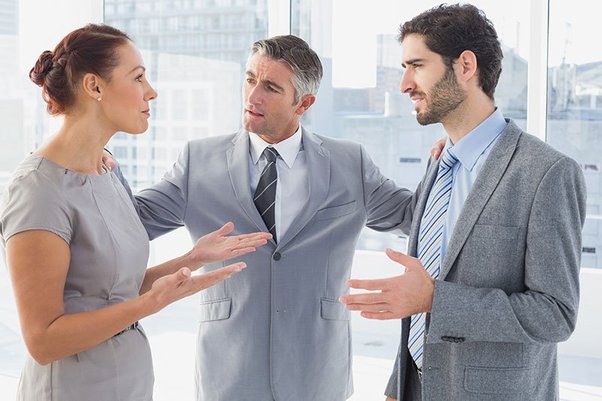 Have you considered counseling either for yourself or jointly with your partner?
Counselors can help you work through your problems. You can find qualified counselors in private practice as well as in government and community-based organizations. I have provided details of this in the additional help information section of our A to Z of Family Law counselling.
Counseling works best if you and your partner attend sessions of your own free will. However, if you and your partner go to the Family Court, you may be ordered to attend counseling before a decision is made by the Court.
If counseling does not prevent your relationship from breaking down, it can still help with resolving emotional issues that result from a Marriage Separation Process in Australia. It is a good idea to shop around to find a counselor with whom you feel comfortable and confident. There are many counseling organizations available to you.
A simple internet search will provide links to many counselors and psychologists who engage in family counseling both privately and through various government and non-government organizations.
Need Help ?
Contact Brisbane Mediators now. Or choose a package to suit your requirements, "Noble and Noble Mediations" offer convenient set Price Packages at half day or full day rates, which cover full cost of mediation and amenities on the day. Simple.
Find Best Family Mediators in Brisbane on Google Maps near you now.
Learn more about other resource
Article source – Marriage Separation Process described by Brisbane Family Lawyers at James Noble Law.